'Down Under' – Men at Work
For my 'new' reader, my blog is about what I'm thinking when I visit places, a couple of pictures for you to get a flavour of what I'm seeing, and doing, and a song which seems to sum up the day, the thoughts, or one that has been played to death in bars, clubs, radio etc. I will then have three readers, you, me on my return and my mum.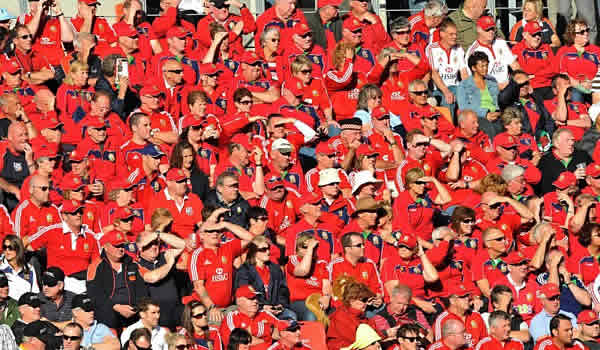 Well, it's time to start my blog off again, as I am on my travels to my last Lions Tour. I will have done all three major destinations (Hong Kong doesn't count in my book), and am finishing off in the sporting nation of the Universe – Australia. In my mind, Aussies are not only sports mad, and damn good at it, but also realised years before our Olympics that being successful at sport gives you a 'feel good factor' and oneness that no Government can ever achieve even if they did away with Income Tax, and gave us every Monday off. I would go as far as saying that they are also the most sporting. Yes they invented sledging – courtesy of their cricket team, and media, but beat them fair and square, and they will show real respect. Think of 2003, (us poor English rugby fans have to hold on to something), David Campese, the Aussie winder with mercurial talent, thought that the 'White Orcs on Steroids' would lose to Australia in the Final. Well they didn't, and Campese saw through his bet to walk along Oxford Street, with a sandwich board telling the world he was wrong. Fair Play Dinkum.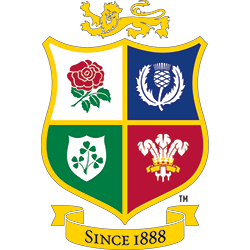 As to the Lions Squad, I think Gatland has it about right. There are one or two 'lucky' players – Jenkins, Stevens, Croft, and one or two 'unlucky players – Robshaw, Wood and Zebo. Owen Farrell continues to be the second best Fly Half in whatever team he plays – second to Charlie at Sarries, 2nd to Burns for England (yes, watch this space), and now second to 'Jonny' - of the Irish variety. He was second last Sunday to the old Jonny, (ooh er Missus). I just hope that there are not too many Welsh in the team, definitely the back bone of the side, but any more and it just won't feel like a Lions team. Recent successful teams have had a good mix, although the backbone (89, 97,) have been English rather than Welsh, and the Lions were very nearly there on the last tour, with an Irish backbone.
Anyway, this morning, I paid the last part of the Tour which includes:
·
Walking the Sydney Harbour Bridge
·
Dinner with the Lions Coaches
·
Opera at the Opera House
·
Melbourne's Sports Venues
·
An Aussie Rules game (hopefully)
·
Evening reception with Ex-Players
I am going on an over-priced organised Tour, because that gives it a feel of a real Rugby Tour, where things go wrong, camaraderie builds, and there will be some real characters to write about, as on my previous tours.
To quote the guy I kept meeting from Heathrow on the way out through to party time when the Lions won the last Test (7 English Dirt trackers in the side folks) last time:
'If you don't know who the Tour Tw4t is Karen, it's probably you.'